Nevapipo ohje / knit pattern (FI, EN, DE, FR)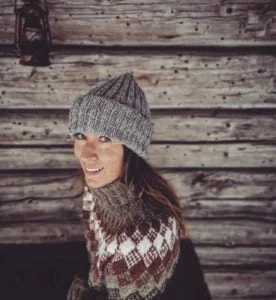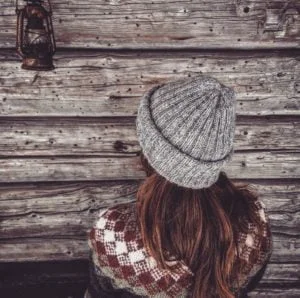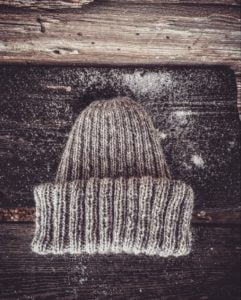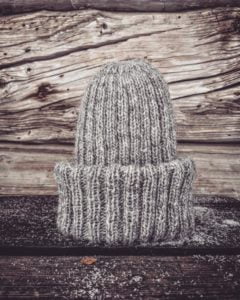 Neuleohje on ladattavissa heti maksusuorituksen jälkeen tilauksen yhteydessä ilmoittamastasi sähköpostiosoitteesta. (Tarkastathan myös roskapostikansion.) Ohjeen toimitus tapahtuu ainoastaan sähköisesti, eikä sitä lähetetä erikseen postitse. On suositeltavaa, että ohje tallennetaan heti omalle laitteelle.

Knit pattern can be downloaded immediately after payment from the e-mail you provided with your order. (Remember to check also the junk mail folder.) The pattern is delivered only electronically and is not send separately by post. It is recommended that you save the pattern to your device immediately. You can find all the languages mentioned in the tittle in the same pdf file.

Onesize
Pään ympärysmitta 56cm
Langan menekki
Lettlopi 50g kerä
Ash heather 0056 2kpl
Puikot
Sukkapuikot 3,5mm
Pyöröpuikko 40cm 3,5mm
Neuletiheys
10 cm = 26s (2o, 2n neuletta) puikoilla 3,5mm
Työohje
Työ neulotaan alhaalta ylös suljettuna neuleena pyöröpuikolla. Vaihda työhön sukkapuikot kun pyöröpuikko käy liian pitkäksi.
English
Onesize
Head circumference 56cm
Yarn
Lettlopi 50g
0056 Ash heather 2 balls
Needles
Double pointed needles 3,5mm
Circular needle 40cm 3,5mm
Gauge
26 sts in rib (=knit 2, purl 2) measures 10 cm in width in needle size 3,5mm
Instructions
Worked in the round on circular needle, bottom up. Switch to double pointed needles when needed.
Deutsch
Einzelgrösse
Kopfumfang 56 cm
Breite 19 cm
Länge 39 cm
Garn
Lettlopi, 50g
0056 Ash heather 2 Knäuel
Stricknadeln
Nadelspiel 3,5 mm
Rundstricknadel, 40 cm lang 3,5 mm
Maschenprobe
26 M (Maschen) im Rippenmuster (= 2 M rechts, 2 M links) mit Nadelstärke 3,5 mm misst in der Breite 10 cm.
Anleitung
Die Mütze wird mit der Rundstricknadel von unten nach oben gestrickt. Wechsle zum Nadelspiel sobald es notwendig wird.
Français
Taille unique
Tour de tête                           56 cm
Largeur                                 19 cm
Longueur                               39 cm
Laine
Lettlopi, 1 pelote à 50 g
0056 Ash heather                   2 pelotes
Aiguilles
Double pointes                       3,5 mm
Circulaire, câble de 40 cm      3,5 mm
Echantillon
26 m (mailles) en côtes 2/2 (= 2 m endroit, 2 m envers) avec l'aiguille 3,5 mm mesure 10 cm de largeur.
Instructions
Le bonnet est tricoté en rond avec les aiguilles circulaires, du bas en haut. Passer aux doubles pointes dès que cela devient nécessaire.