Kelopipo ohje / knit pattern (FI, EN, SE, DE, FR)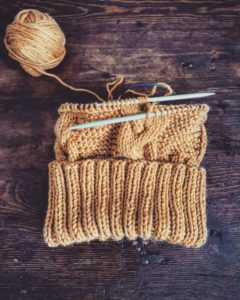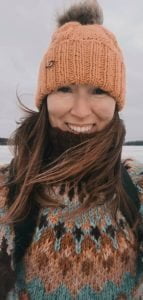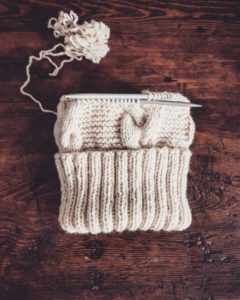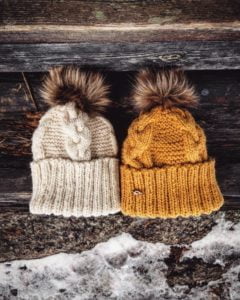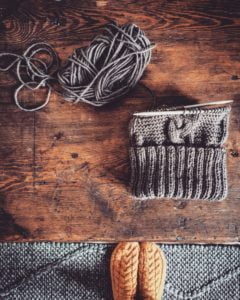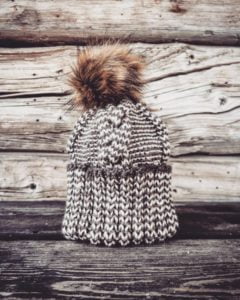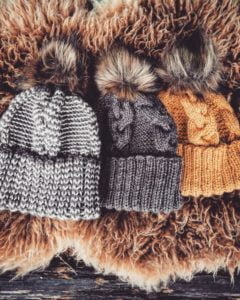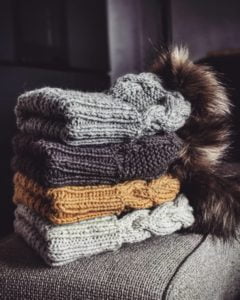 Neuleohje on ladattavissa heti maksusuorituksen jälkeen tilauksen yhteydessä ilmoittamastasi sähköpostiosoitteesta. (Tarkastathan myös roskapostikansion.) Ohjeen toimitus tapahtuu ainoastaan sähköisesti, eikä sitä lähetetä erikseen postitse. On suositeltavaa, että ohje tallennetaan heti omalle laitteelle.

Knit pattern can be downloaded immediately after payment from the e-mail you provided with your order. (Remember to check also the junk mail folder.) The pattern is delivered only electronically and is not send separately by post. It is recommended that you save the pattern to your device immediately. You can find all the languages mentioned in the tittle in the same pdf file.

Onesize                                  
Pään ympärysmitta 56 cm
Langan menekki
2 kpl Novita Isoveli 100 g kerää
Neuletiheys
10 cm = 15 s / 18 krs puikoilla 5 mm
Puikot
Sukkapuikot 5 mm
tai mikäli käytät Magic Loop- tekniikkaa
Pyöröpuikot 80 cm 5 mm
Tarvitset
-yksi lyhyt apupuikko
-tekoturkistupsu
-neulan ja lankaa tupsun kiinnittämiseen
Työohje
Työ neulotaan alhaalta ylös suljettuna neuleena sukkapuikoilla tai pyöröpuikolla.
Katso lisää kuvia Instagramissa #kelopipo – tagin takaa.
English
Onesize                                  
Head circumference 56 cm
Yarn
2 balls of Novita Isoveli yarn 100 g
Gauge
10 cm = 15 sts and 18 rows using needle size 5 mm
Needles
Double pointed needles 5 mm
or if you're using Magic Loop- technique
Circular needle 80 cm 5 mm
You will need
– one short cable needle
– faux fur bobble
– needle and thread to attach the bobble
Instruction
Work in the round on double pointed needles or circular needle, bottom up.
Svenska
Onesize                                  
Huvudets omkrets 56 cm
Garnåtgång
2 Novita Isoveli 100 g boll
Masktäthet
10×10 cm: 15 maskor och 18 varv på stickor 5 mm
Stickor
Strumpstickor 5 mm (eller rundsticka 80 cm 5 mm om du använder magic loop-tekniken)
Du behöver
– en kort hjälpsticka
– konstgjord tofs
– en nål till trådarna och tofsen
Arbetsgång
Arbetet stickas runt.
Deutsch
Einzelgrösse
Kopfumfang 56 cm
Garn
Novita Isoveli, 100 g (ca. 130 m) 2 Knäuel
Maschenprobe
10 cm = 15 M (Maschen) und 18 Reihen mit Nadelstärke 5 mm
Stricknadeln
Nadelspiel 5 mm
oder wenn du mit der Magic-Loop-Technik strickst:
Rundstricknadel, 80 cm lang 5 mm
Du brauchst zudem
– eine kurze Zopfnadel (Kabelnadel oder Hilfsnadel)
– eine Kunstfell-Bommel
– eine Nähnadel und Faden um die Bommel anzunähen
Anleitung
Die Mütze wird mit dem Nadelspiel oder mit der Rundstricknadel von unten nach oben gestrickt.
Français
Taille unique
Tour de tête                                   56 cm
Fil
Novita Isoveli 100 g (130 m)        2 pelotes
Echantillon
10 cm = 15 mailles (m) et 18 rangs avec les aiguilles de 5 mm
Aiguilles
un jeu d'aiguilles à double pointe                      5 mm
ou si tu travailles selon la technique « magic loop »
une aiguille circulaire avec un câble de 80 cm  5 mm
Tu auras aussi besoin
– d'une courte aiguille auxiliaire pour tresser (ou à torsades)
– d'un pompon en fausse fourrure
– d'une aiguille à coudre et du fil pour attacher le pompon